National Drug Take Back Event
04/01/2023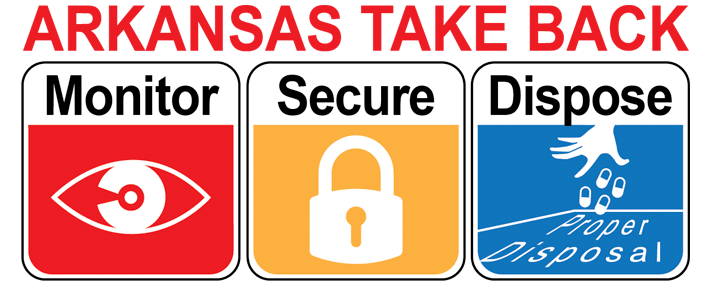 APRIL 22nd from 10:00 AM - 2:00 PM @ Walmart 409 Sylamore Avenue Mountain View, Arkansas 72560
Prescription Drug Take Back Event!!
Officers will have tables set up in front of Wal-Mart, along with the Stone County Sheriffs Department, Members of the 16th Drug Task Force, and Peer Recovery Specialist will be on hand to answer any questions you may have about prescription or non prescription drugs, ways to assist someone with a drug problem, and information to be given out. We will be accepting your expired and no longer used prescription drugs to keep them out of the hands of our children and not make it easy for those addicted to get them.
All drugs collected will be transported to the DEA and will be destroyed.