Stolen vehicle leads to persuit, stop sticks deployed and arrest of driver
05/05/2023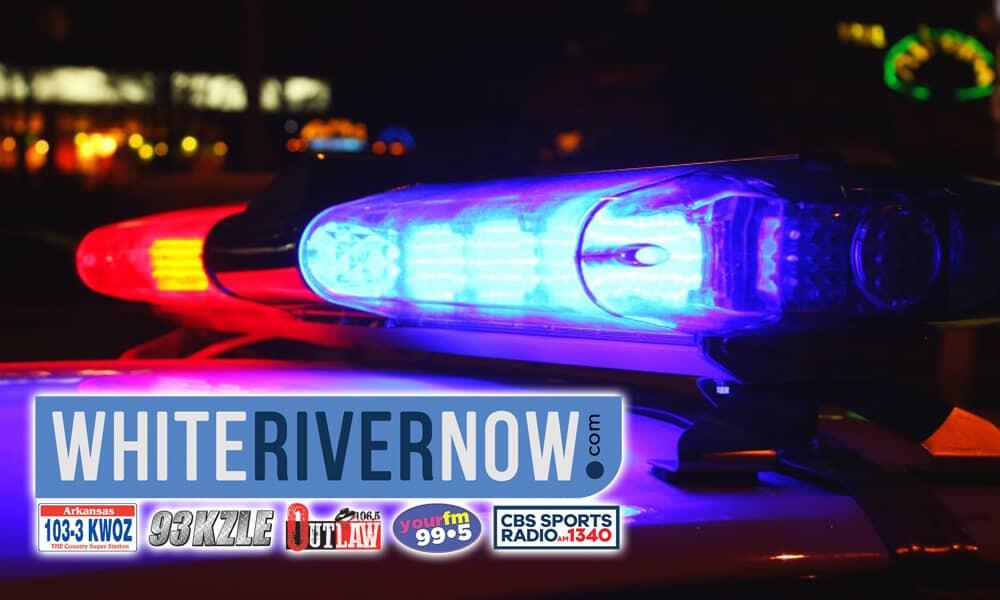 https://www.whiterivernow.com/2023/05/04/two-additional-cases-of-fleeing-from-authorities-reported/
On April 28, Mountain View officers responded to a report that a caller's 2012 Cadillac Escalade had just been stolen.
The Cadillac was spotted at the Hwys. 4, 9, & 14 intersection, and the chase was on, first in Mountain View, and then south to the Marcella area on Highway 14. That was where stop sticks to deflate the vehicle's tires were used with success, according to the court info. The stolen vehicle traveled another mile and a half before coming to a stop in the middle of the highway - that's where the driver, identified as Stephanie Lynnc Ford, 50, of Mountain View, was taken into custody.
Her charges include three felonies: fleeing, theft of property, and breaking or entering. The other charge is misdemeanor reckless driving. Ford's bond was set at $50,000.