Hiring Police Officer
07/27/2023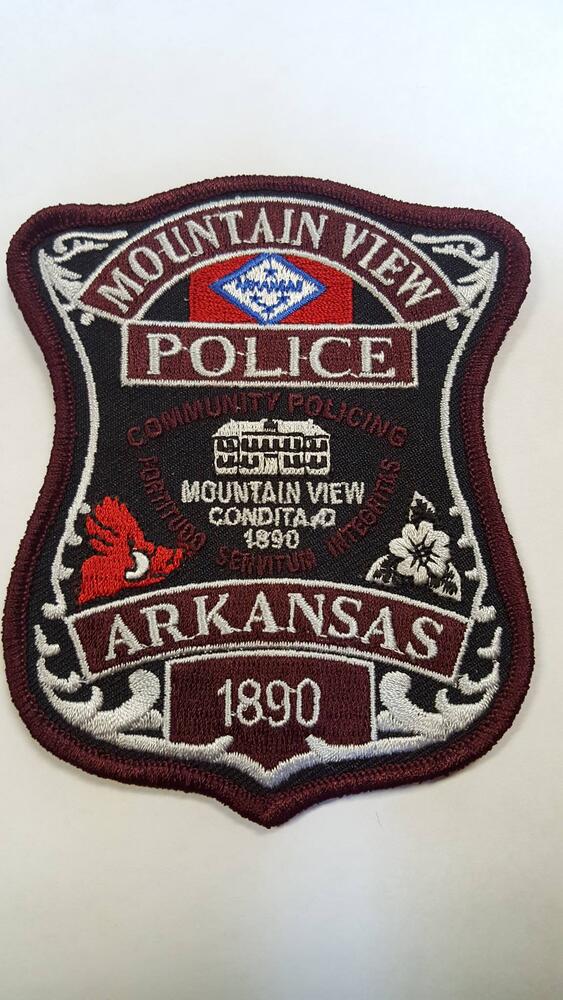 POLICE OFFICER
The City of Mountain View Police Department is accepting applications for a position for Law Enforcement Officer.
Certification preferred but not required
Applications must meet the minimum requirements as listed below:
All applicants for law enforcement positions must meet the requirements established by the Commission on Law Enforcement Standards & Training Standards Division (CLEST) and complete CLEST approved training to obtain their certification. The Office of Law Enforcement Standards oversees employment, training, and certification requirements established by the CLEST.
Minimum Age: 21 years of age.
Minimum Education: High School Diploma or G.E.D.
Citizenship: Must be a US Citizen.
Background check/be fingerprinted and a search initiated of state and national fingerprint files to disclose any criminal record.
Be free of a felony record.
Physical and Psychological requirements
Applications can be picked up at the Mountain View Police Department or printed from our website cityofmtnview.org/police-department . ALL applications must be brought to the Police Department and turned in.
For more information please contact the Mountain View Police Department 870-269-4211